Missing Letters
Abstract
ABSTRACT: This paper tracks the symptom of 'missing letters' in order to connect the anxiety that permeates August Strindberg's life and works to his destiny as the carrier of his dead sister's crypt. In his 1887 essay "'Soul Murder' (A Propos "Rosmersholm")," Strindberg reveals that the bottom-line of his anxiety is not interpersonal conflict, but the potential for loss that always accompanies transmitted messages along their itineraries. By couching this threat of loss in the image of missing letters, Strindberg establishes the interchangeability between letters that go missing in transit to those missing letters that enter the corpus uninvited through the apertures of communication. Following the trajectory of these missing letters in his oeuvre (most notably, inThe Father, Miss Julie, and The Dance of Death I), the paper eventually locates at the (missing) dead center of Strindberg's literary corpus the phantom transmission from mother to son of the author's younger sister Eleonora.

Cet article suit le phénomène des « lettres disparues » pour faire le lien entre les grandes inquiétudes qui imprègnent la vie et les œuvres d'August Strinberg et son destin de porter la crypte de sa sœur décédée. Dans son essai écrit en 1887, « Soul Murder (A Propos Rosmerholm) » Strindberg révèle que le résultat de ses grandes inquiétudes n'est pas un conflit interpersonnel, mais la probabilité des messages de se perdre en cours de route. En déguisant la menace de perte en l'image des lettres disparues, Strindberg établit l'interchangeabilité entre les lettres disparues en transit et celles non sollicitées qui pénètrent le corpus à travers les ouvertures de communication. En suivant la trajectoire de ces lettres disparues dans ces œuvres (notamment dans Père, dansMademoiselle Julie et dans La danse de mort I), cet article trouve finalement la transmission fantôme de mère à fils de la sœur cadette Eleonora au centre mort (absent ou disparu) du corpus littéraire.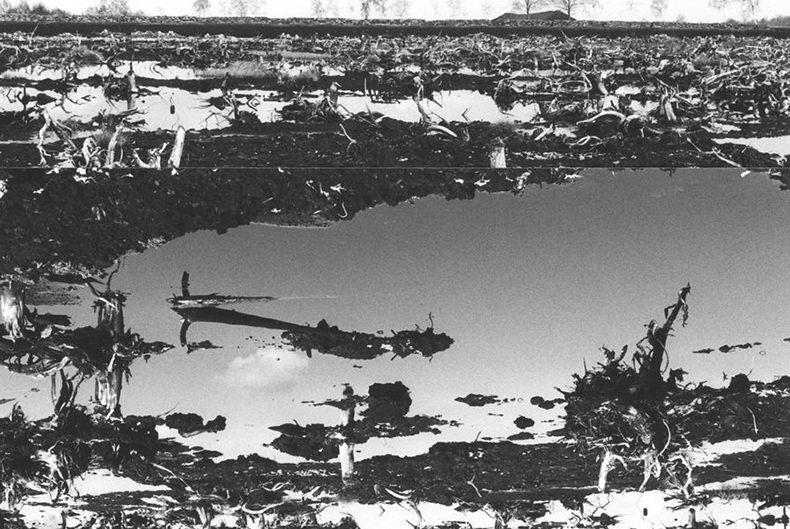 Downloads
How to Cite
Lee, C., & Brosamer, S. (2011). Missing Letters. Imaginations: Journal of Cross-Cultural Image Studies, 2(1), 6–19. Retrieved from https://imaginationsjournal.ca/index.php/imaginations/article/view/12288
License
This work by
https://journals.library.ualberta.ca/imaginations
is licensed under a  
Creative Commons 4.0 International License
 although certain works referenced herein may be separately licensed, or the author has exercised their right to fair dealing under the Canadian Copyright Act.