Addictation Machines
Abstract
Entry into the crypt William Burroughs shared with his mother opened and shut around a failed re-enactment of William Tell's shot through the prop placed upon a loved one's head. The accidental killing of his wife Joan completed the installation of the addictation machine that spun melancholia as manic dissemination. An early encryptment to which was added the audio portion of abuse deposited an undeliverable message in WB. William could never tell, although his corpus bears the inscription of this impossibility as another form of possibility.
L'entrée dans la crypte à laquelle participent William Burroughs et sa mère s'ouvre et se ferme autour d'une représentation échouée de la légende de Guillaume Tell essayant d'atteindre une pomme placée sur la tête d'un être aimé. Le meurtre accidentel de sa femme achève l'installation de la machine d'addictation qui file la mélancolie comme une diffusion frénétique. Un encodage précoce auquel s'ajoute une part audio de l'abus induit un message impossible à livrer en WB. William ne peut jamais le dire (tell), bien que son corps porte l'inscription de cette impossibilité comme une autre sorte de possibilité.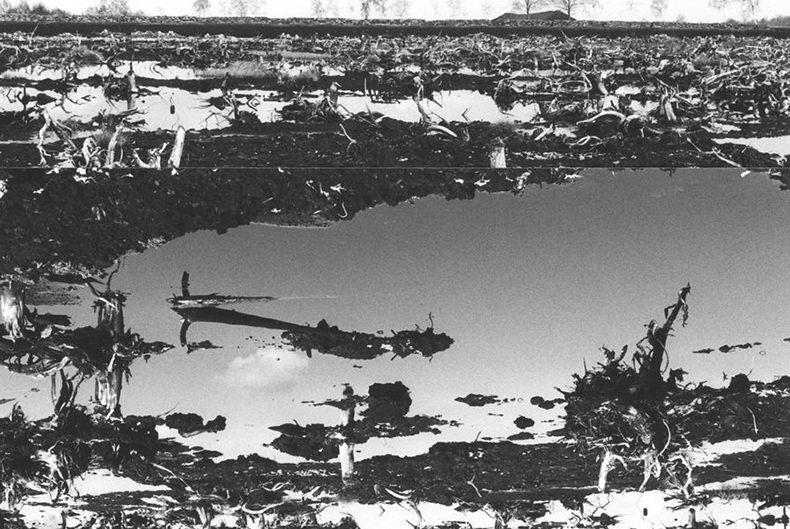 Downloads
How to Cite
Godley, J., & Hennig, V. (2011). Addictation Machines. Imaginations: Journal of Cross-Cultural Image Studies, 2(1), 32–43. Retrieved from https://imaginationsjournal.ca/index.php/imaginations/article/view/12290
License
This work by
https://journals.library.ualberta.ca/imaginations
is licensed under a  
Creative Commons 4.0 International License
 although certain works referenced herein may be separately licensed, or the author has exercised their right to fair dealing under the Canadian Copyright Act.