Else Lasker-Schüler and the Poetics of Incorporation
Abstract
In Else Lasker-Schüler's poetry and prose, we find the desire or wish to be devoured by the love object while consuming the object in turn. In this analysis the merger or turn of phrase is tied to the subject's own constitutive incorporation of a dead loved one. Now living objects must be loved to death or undeath. It was her mother's death that guided Lasker-Schüler to live and love on as haunted subject—to repeat and rehearse the love object's loss or departure via fantasies of incorporation.
On trouve le désir ou l'espoir d'être dévoré par l'objet aimé en même temps qu'on consomme l'objet à son tour dans la prose et la poésie d'Else Lasket-Schüler. Dans cette analyse, cette fusion ou cette tournure de phrase prend sa source dans le fait que le sujet cause l'incorporation constitutive d'un être aimé décédé. À partir de là, on doit aimer les objets encore vivants jusqu'à la mort ou à la « contre-mort » de ceux-ci. La mort de sa mère dirige Lasker-Schüler vers la façon de vivre et d'aimer d'un individu hanté : répéter la perte de l'objet aimé ou son départ à travers le fantasme d'incorporation.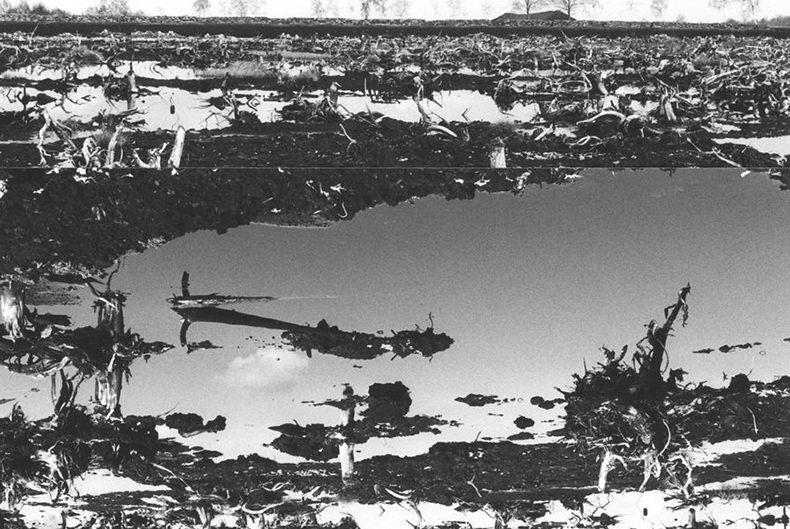 Downloads
How to Cite
Gold, L., & Hernandez, R. (2011). Else Lasker-Schüler and the Poetics of Incorporation. Imaginations: Journal of Cross-Cultural Image Studies, 2(1), 44–52. Retrieved from https://imaginationsjournal.ca/index.php/imaginations/article/view/12291
License
This work by
https://journals.library.ualberta.ca/imaginations
is licensed under a  
Creative Commons 4.0 International License
 although certain works referenced herein may be separately licensed, or the author has exercised their right to fair dealing under the Canadian Copyright Act.