Ex-Corporation: On Male Birth Fantasies
Abstract
Between 1890 and 1933, male birth fantasies became a widespread phenomenon in European culture. One of the key examples of male birth fantasies is Filippo Tommaso Marinetti's "African" novel Mafarka the Futurist. The novel's protagonist, Mafarka, gives birth to a child—by his will power and by drawing on diverse formations of knowledge, from alchemy to theories of evolution. In addition to the consideration given the psycho-historical, cultural, and scientific contexts of male birth fantasies in the avant-garde, the contribution reflects on sibling encryptment within the relationship to the mother as one more aspect of a span of genealogy one might term "Maternal Modernity."
Le fantasme du male birth se répand dans la culture européenne entre 1890 et 1933. Un exemple-clé du fantasme du male birthest le roman « africain » Mafarka le Futuriste de Filippo Tommaso Marinetti. Le protagoniste du roman, Mafarka, donne naissance à un enfant à travers sa volonté, mais aussi en faisant appel à diverses connaissances de l'alchimie jusqu'aux théories de l'évolution. En plus de considérer les contextes psycho-historique, culturel et scientifique du concept du male birth dans le cadre de l'avant-garde, cet article considère l'encodage de la fratrie à travers la relation à la mère comme un autre aspect de l'intervalle généalogique qu'on peut appeler « la modernité maternelle ».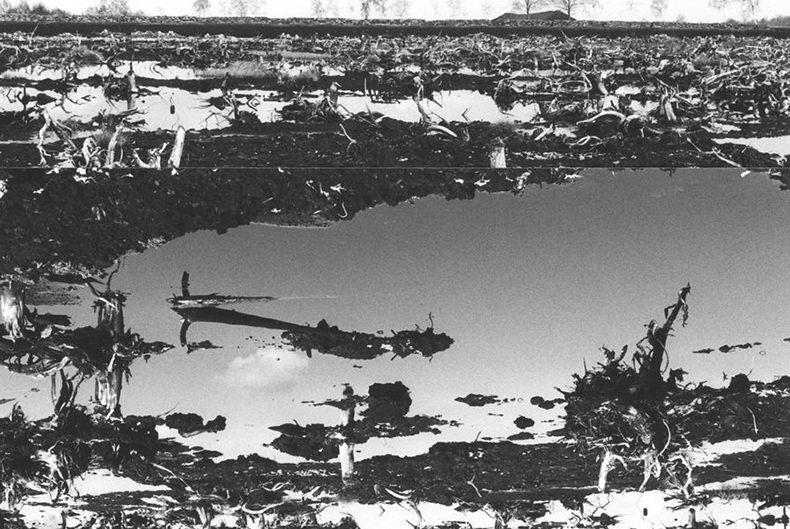 Downloads
How to Cite
Kanz, C., & Cmiel, A. (2011). Ex-Corporation: On Male Birth Fantasies. Imaginations: Journal of Cross-Cultural Image Studies, 2(1), 53–67. Retrieved from https://imaginationsjournal.ca/index.php/imaginations/article/view/12292
License
This work by
https://journals.library.ualberta.ca/imaginations
is licensed under a  
Creative Commons 4.0 International License
 although certain works referenced herein may be separately licensed, or the author has exercised their right to fair dealing under the Canadian Copyright Act.