Kant Crisis
Abstract
This study approaches the last days of Immanuel Kant through the lens of his contemporary biographers and other correspondents. Among the latter, Kant's brother and, subsequently, his brother's family provide a symptomatic reflection upon Kant's management of his genealogy and his legacy. Yet behind this body of work is another corpus, one which embodies maternal and paternal legacies that are not readily subsumed by Oedipus or Kant's philosophy. This work (of art) is Kant's own body or corpus, which he painstakingly maintained and which provided a case study for his reflections on preventive medicine inThe Conflict of the Faculties.
Cet article est une analyse des derniers jours d'Immanuel Kant à travers ses biographes contemporains, ainsi qu'à travers d'autres correspondants, parmi lesquels le frère de Kant, dont la famille fournit une réflexion symptomatique de sa gestion de son héritage du passé, ainsi que celui de l'avenir. Cependant, à l'arrière de ce corpus il y en a un autre. La philosophie d'Œdipe ou même celle de Kant ne subsume pas facilement ce deuxième corpus qui incarne l'héritage de sa mère, ainsi que celui de son père. Cette œuvre (d'art) représente le corpus, son propre corps, conservé méticuleusement et utilisé pour réfléchir aux remèdes préventifs dans Conflit de facultés.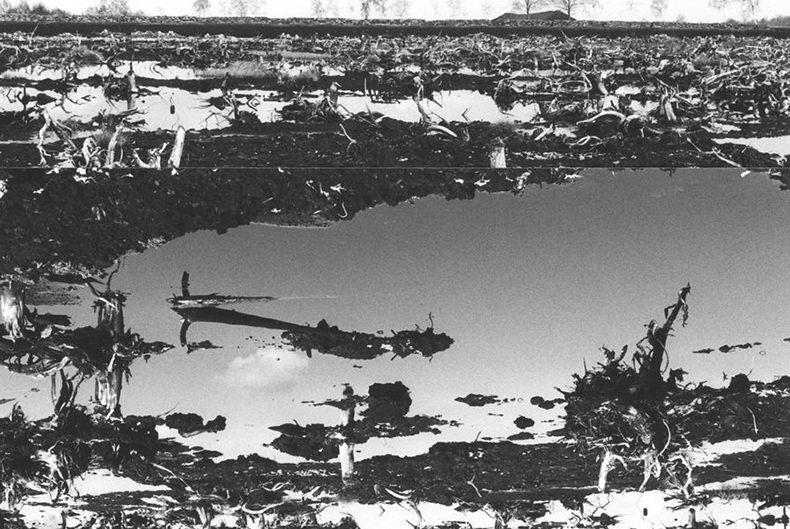 Downloads
How to Cite
Carter, W. H., & Fickler, J. (2011). Kant Crisis. Imaginations: Journal of Cross-Cultural Image Studies, 2(1), 68–79. Retrieved from https://imaginationsjournal.ca/index.php/imaginations/article/view/12293
License
This work by
https://journals.library.ualberta.ca/imaginations
is licensed under a  
Creative Commons 4.0 International License
 although certain works referenced herein may be separately licensed, or the author has exercised their right to fair dealing under the Canadian Copyright Act.