On Hamlet's Crypt: Effi Briest, Asta Nielsen, and Britney Spears
Abstract
This contribution looks at the way instinct is transmitted and represented as ghost appearance. The essay elaborates two basic theses: first, that instinct is not defined by creaturely heritage, since it is not a testable structure in itself, nor subject to mourning—and developmental—processes; and second, that works of fine literature and pop oeuvres alike may serve as carriers of a ghost transmission charged with instinctive heritage. The study represents a model for reading ghostly genealogies that complement the familiar and familial reproductive ones as it draws on traditions such as the adultery novel, continental philosophy, psychoanalysis, and Disney.
Cet article examine la façon dont on représente l'instinct comme un fantôme et comment on le transmit de cette manière. Il entre dans les détails de deux thèses fondamentales. La première dit qu'on ne définit pas l'instinct à travers l'héritage humain puisque l'instinct n'est pas une structure évaluable et, en plus, il ne se soumet ni au processus du deuil ni à celui du développement. La deuxième dit que les œuvres littéraires classiques, ainsi que celles populaires peuvent servir à transmettre un fantôme chargé de l'héritage instinctif. Cet étude représente un modèle de lecture des généalogies fantômes qui combine les familières reproductives avec les familiales reproductives puisqu'il fait appel aux traditions telles que le roman de l'adultère, de la philosophie continentale, de la psychanalyse et de Disney.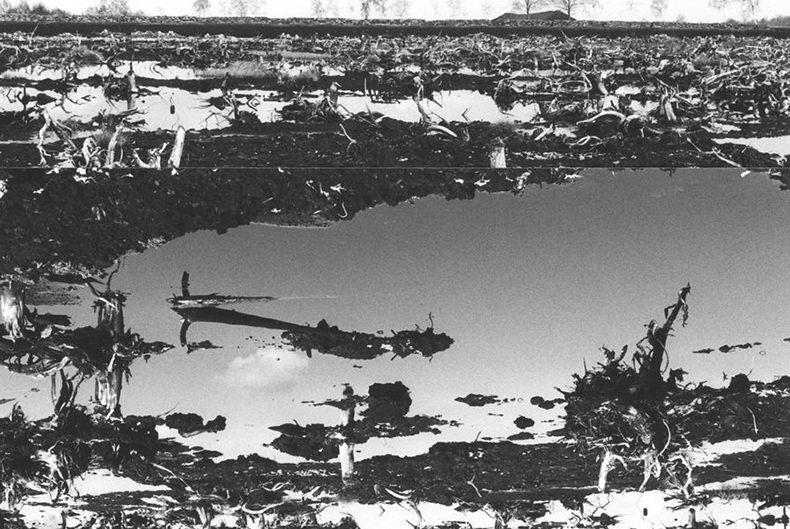 Downloads
How to Cite
Kolarov, V., & Lanckowsky, S. (2011). On Hamlet's Crypt: Effi Briest, Asta Nielsen, and Britney Spears. Imaginations: Journal of Cross-Cultural Image Studies, 2(1), 80–94. Retrieved from https://imaginationsjournal.ca/index.php/imaginations/article/view/12294
License
This work by
https://journals.library.ualberta.ca/imaginations
is licensed under a  
Creative Commons 4.0 International License
 although certain works referenced herein may be separately licensed, or the author has exercised their right to fair dealing under the Canadian Copyright Act.