Crypt Studies - Full Issue
Abstract
The articles in this issue track the transmission of the crypt from a number of literary, cultural, medial, and psychoanalytic angles, augmented by cryptonymic visions of artists at the Academy of Fine Arts, Karlsruhe.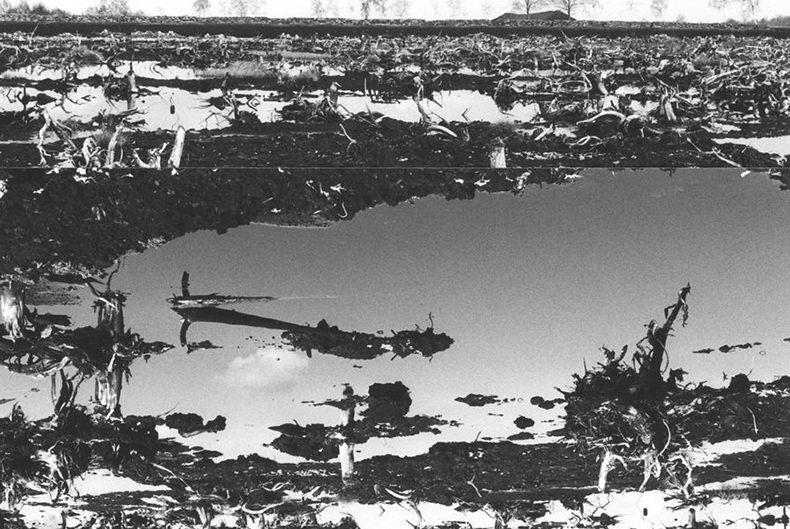 Downloads
How to Cite
Rickels, L. A. (2011). Crypt Studies - Full Issue. Imaginations: Journal of Cross-Cultural Image Studies, 2(1), 1–95. Retrieved from https://imaginationsjournal.ca/index.php/imaginations/article/view/12295
License
This work by
https://journals.library.ualberta.ca/imaginations
is licensed under a  
Creative Commons 4.0 International License
 although certain works referenced herein may be separately licensed, or the author has exercised their right to fair dealing under the Canadian Copyright Act.