Missing Letters
Abstract
This paper tracks the symptom of 'missing letters' in or- der to connect the anxiety that permeates August Strind- berg's life and works to his destiny as the carrier of his dead sister's crypt. In his 1887 essay "'Soul Murder' (A Propos "Rosmersholm")," Strindberg reveals that the bottom-line of his anxiety is not interpersonal con ict, but the potential for loss that always accompanies trans- mitted messages along their itineraries. By couching this threat of loss in the image of missing letters, Strindberg establishes the interchangeability between letters that go missing in transit to those missing letters that enter the corpus uninvited through the apertures of communica- tion. Following the trajectory of these missing letters in his oeuvre (most notably, in The Father, Miss Julie, and The Dance of Death I), the paper eventually locates at the (missing) dead center of Strindberg's literary corpus the phantom transmission from mother to son of the author's younger sister Eleonora.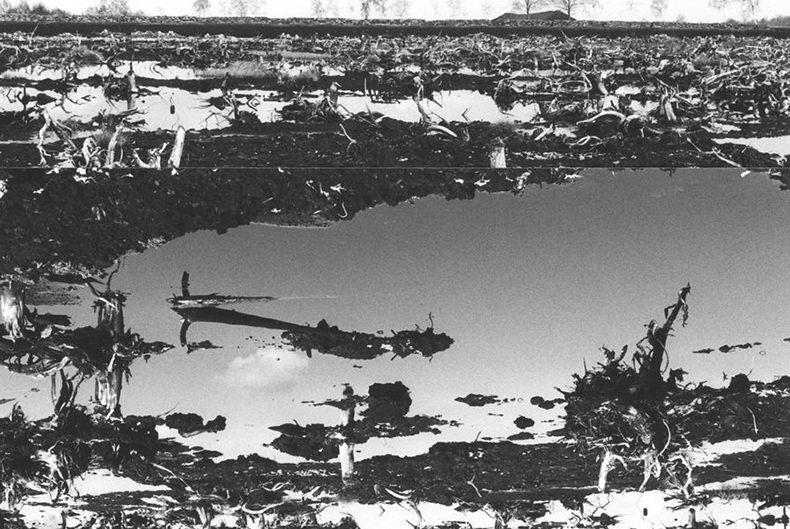 Downloads
How to Cite
Lee, C. (2011). Missing Letters. Imaginations: Journal of Cross-Cultural Image Studies, 2(1), 6–19. Retrieved from https://imaginationsjournal.ca/index.php/imaginations/article/view/27186
License
This work by
https://journals.library.ualberta.ca/imaginations
is licensed under a  
Creative Commons 4.0 International License
 although certain works referenced herein may be separately licensed, or the author has exercised their right to fair dealing under the Canadian Copyright Act.