ELSE LASKER-SCHÜLER AND THE POETICS OF INCORPORATION
Abstract
n Else Lasker-Schüler's poetry and prose, we nd the desire or wish to be devoured by the love object while consuming the object in turn. In this analysis the merger or turn of phrase is tied to the subject's own constitutive incorporation of a dead loved one. Now living objects must be loved to death or undeath. It was her mother's death that guided Lasker-Schüler to live and love on as haunted subject to repeat and rehearse the love object's loss or departure via fantasies of incorporation.
Leigh Gold is currently working as a translator. She trained in German philology at Williams College and New York University. Her contribution refers to her re- cently defended NYU dissertation titled: "Ich sterbe am Leben": Else Lasker-Schüler and the Work of Mourn- ing.
Rodrigo Hernandez trained at the Escuela Nacional de Pintura, Escultura y Grabado La Esmeralda, Mexico City before entering the Academy of Fine Arts Karl- sruhe, class of Silvia Bächli in 2010. His work has been shown in solo and group exhibitions in Alberta, Berlin, Hamburg, Mexico City, Stockholm, and Zürich, among other cities.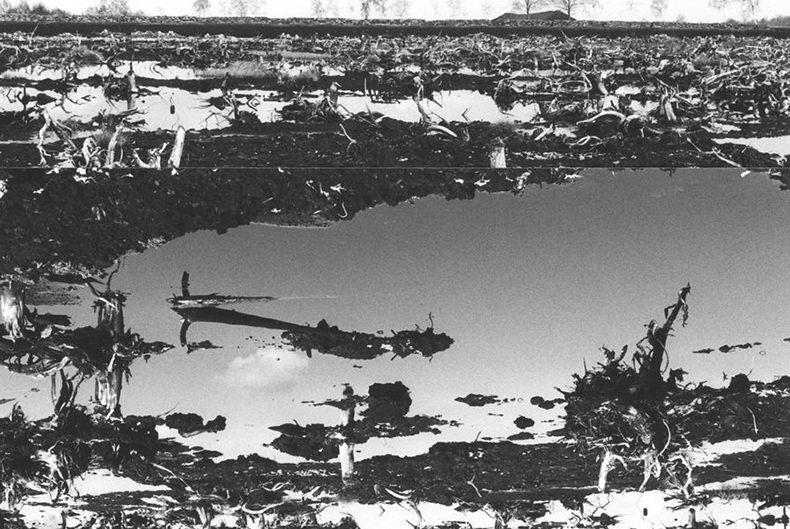 Downloads
How to Cite
Gold, L. (2011). ELSE LASKER-SCHÜLER AND THE POETICS OF INCORPORATION. Imaginations: Journal of Cross-Cultural Image Studies, 2(1), 44–52. Retrieved from https://imaginationsjournal.ca/index.php/imaginations/article/view/27196
License
This work by
https://journals.library.ualberta.ca/imaginations
is licensed under a  
Creative Commons 4.0 International License
 although certain works referenced herein may be separately licensed, or the author has exercised their right to fair dealing under the Canadian Copyright Act.