EX-CORPORATION: ON MALE BIRTH FANTASIES
Abstract
Between 1890 and 1933, male birth fantasies became a
widespread phenomenon in European culture. One of
the key examples of male birth fantasies is Filippo Tommaso
Marinetti's "African" novel Mafarka the Futurist.
The novel's protagonist, Mafarka, gives birth to a child
by his will power and by drawing on diverse formations
of knowledge, from alchemy to theories of evolution. In
addition to the consideration given the psycho-historical,
cultural, and scientific contexts of male birth fantasies
in the avant-garde, the contribution reflects on sibling
encryptment within the relationship to the mother
as one more aspect of a span of genealogy one might
term "Maternal Modernity."
Christine Kanz is Professor of German Literature at
Ghent University in Belgium. Her contribution refers
to her 2009 book Maternale Moderne. Männliche Gebärphantasien
zwischen Kultur und Wissenschaft, 1890-
1933. In addition she edited several collections and
authored another book on Ingeborg Bachmann, and
numerous articles and reviews in the area of interdisciplinary
studies.
Before entering the Academy of Fine Arts Karlsruhe,
class of Daniel Roth, in 2008, Adam Cmiel trained in
various media in Bad Dürkheim, Hamburg, Mannheim,
and Trier. He has participated in nine exhibitions since
the onset of his studies in Karlsruhe.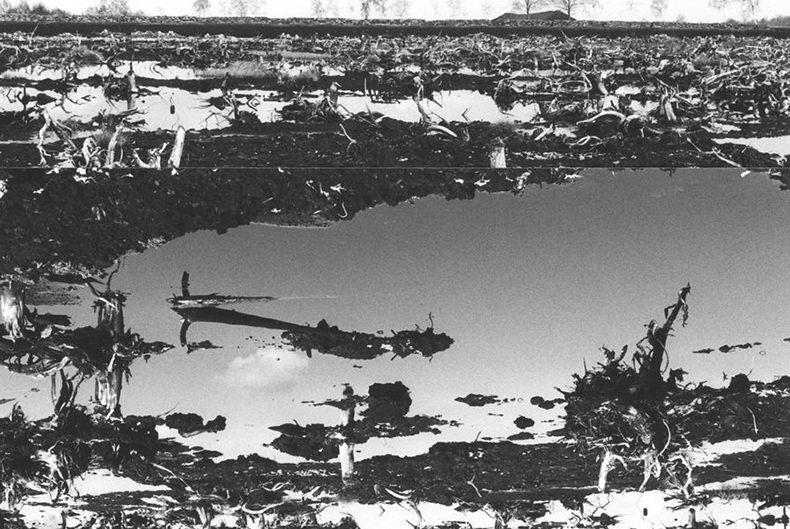 Downloads
How to Cite
Kanz, C. (2011). EX-CORPORATION: ON MALE BIRTH FANTASIES. Imaginations: Journal of Cross-Cultural Image Studies, 2(1), 53–67. Retrieved from https://imaginationsjournal.ca/index.php/imaginations/article/view/27197
License
This work by
https://journals.library.ualberta.ca/imaginations
is licensed under a  
Creative Commons 4.0 International License
 although certain works referenced herein may be separately licensed, or the author has exercised their right to fair dealing under the Canadian Copyright Act.