ON HAMLET'S CRYPT: EFFI BRIEST, ASTA NIELSEN, AND BRITNEY SPEARS
Abstract
This contribution looks at the way instinct is transmitted
and represented as ghost appearance. The essay elaborates
two basic theses: first, that instinct is not defined
by creaturely heritage, since it is not a testable structure
in itself, nor subject to mourning and developmental
processes; and second, that works of fine literature and
pop oeuvres alike may serve as carriers of a ghost transmission
charged with instinctive heritage. The study
represents a model for reading ghostly genealogies that
complement the familiar and familial reproductive ones
as it draws on traditions such as the adultery novel, continental
philosophy, psychoanalysis, and Disney.
Currently based in Berlin, Viola Kolarov has taught in
the German Departments of the Johns Hopkins University
and New York University. She has published on
Shakespeare, contemporary art, film, and pop culture.
Her forthcoming book, "Shakespeare and the Autobiography
of the Machine Age," rethinks Goethe, the
German translation/transmission of Shakespeare, and
the German literary tradition in the contexts of media
technology.
Originally from Berlin, Susanne Lanckowsky entered
the Academy of Fine Arts Karlsruhe, class of Franz Ackermann,
in 2007. Since 2009 she has shown solo and in
group on numerous occasions and studied abroad with
prestigious scholarship support for one semester at the
Faculdade de Belas Artes Universidade do Porto, Portugal,
and for another semester at the Escuela Nacional de
Pintura, Escultura y Grabado La Esmeralda in Mexico.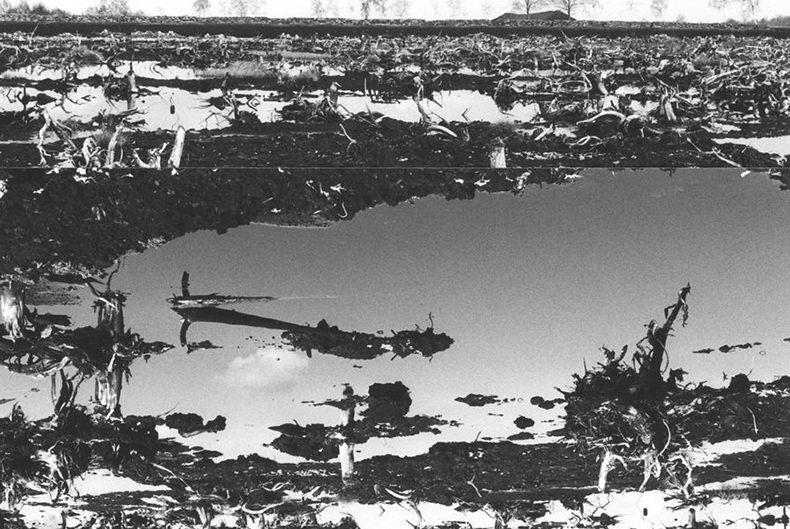 Downloads
How to Cite
Kolarov, V. (2011). ON HAMLET'S CRYPT: EFFI BRIEST, ASTA NIELSEN, AND BRITNEY SPEARS. Imaginations: Journal of Cross-Cultural Image Studies, 2(1), 80–94. Retrieved from https://imaginationsjournal.ca/index.php/imaginations/article/view/27199
License
This work by
https://journals.library.ualberta.ca/imaginations
is licensed under a  
Creative Commons 4.0 International License
 although certain works referenced herein may be separately licensed, or the author has exercised their right to fair dealing under the Canadian Copyright Act.