RESISTANCE IS FUTILE? ENDURING HEGEMONY DESPITE IDEOLOGICAL CHALLENGE
Abstract
Hegemonic discourse often portrays as "normal" or desirable the use of fossil fuels, despite the devastation brought through accessing those fuels. Currently, some of the worst examples of this devastation result from the petroleum industry. However, efforts to challenge its practices–and its hegemonic power–in fact reinforce other forms of hegemonic power. This article examines some of those instances. This article analyzes filmmaker Joe Berlinger's 2009 documentary Crude.Crudefeatures the lawsuit filed by 30,000 Ecuadorian people against Chevron. Ironically, Crude shows how Western upper-class privilege is invoked to solve the Ecuadorians' problems. We can infer their resistance to one hegemonic power–i.e., a multinational petroleum corporation–is only possible through using other hegemonic power like white, male, upper-class privilege. This article draws upon Gayatri Spivak's canonical text "Can the Subaltern Speak" and Louis Althusser's concept of ideological apparatuses to support this claim.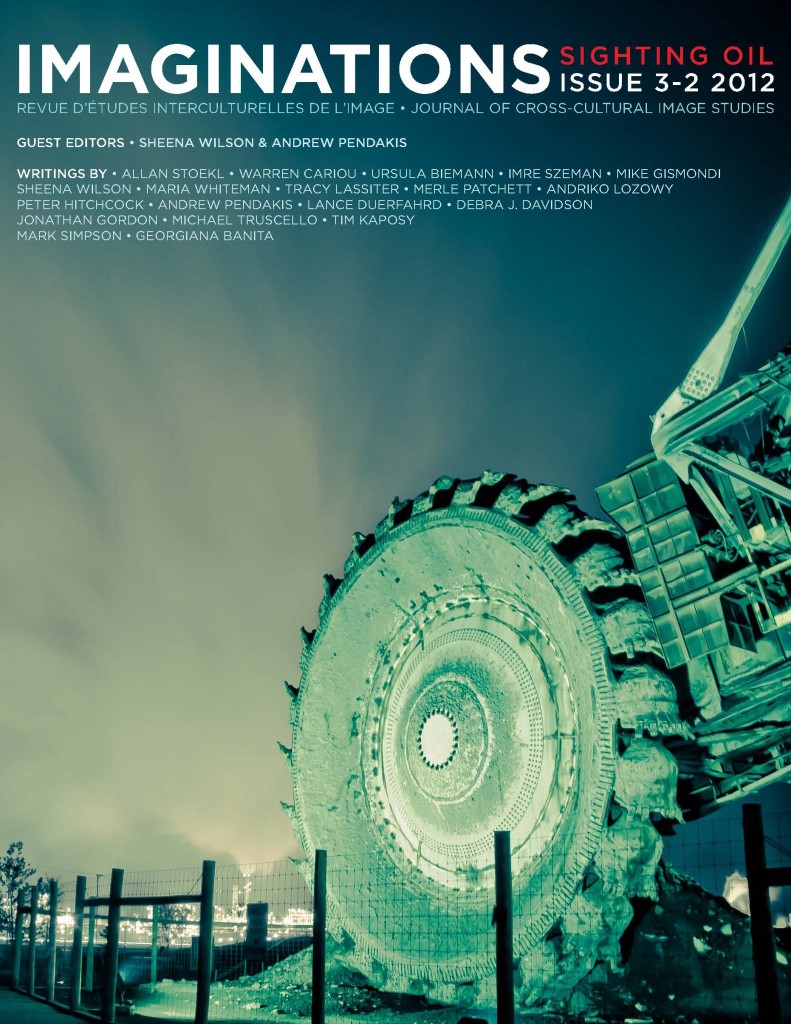 Downloads
How to Cite
Lassiter, T. (2012). RESISTANCE IS FUTILE? ENDURING HEGEMONY DESPITE IDEOLOGICAL CHALLENGE. Imaginations: Journal of Cross-Cultural Image Studies, 3(2), 130–139. Retrieved from https://imaginationsjournal.ca/index.php/imaginations/article/view/27250
License
This work by
https://journals.library.ualberta.ca/imaginations
is licensed under a  
Creative Commons 4.0 International License
 although certain works referenced herein may be separately licensed, or the author has exercised their right to fair dealing under the Canadian Copyright Act.