Studies on How to View a Landscape
Abstract
Abstract | Jessica Auer's photographs often depict the impact of tourism on some of the world's most popular places, showing how landscape has been preserved, altered, or commodified for sightseeing. Her series On How to View Landscape proposes that we also project our own mythologies and perceptions onto nature. In this project, we see the landscape in relation to ourselves, the view to a degree still a backdrop onto which we project our curiosities and desires. Upon leaving these viewpoints we may or may not leave a trace, but we somehow become part of the overall image.
Résumé | Les photos de Jessica Auer montrent souvent l'impact du tourisme sur certains des lieux les plus populaires au monde, en particulier la manière dont les paysages sont préservés, modifiés ou transformés par le tourisme. Sa série Comment observer un paysage propose que nous projetions nos propres mythes et perceptions sur la nature. Dans ce projet, nous voyons le paysage en relation avec nous-mêmes, la vue un arrière-plan sur lequel nous projetons notre curiosité et nos désirs. Après avoir quitté ces lieux nous laisserons peut-être une trace mais d'une certaine manière nous faisons partie de l'image dans son ensemble.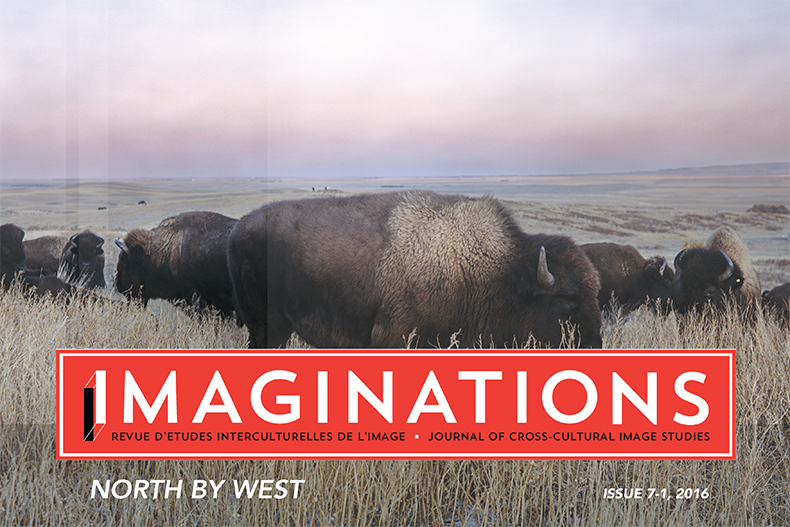 Downloads
How to Cite
Auer, J. (2016). Studies on How to View a Landscape. Imaginations: Journal of Cross-Cultural Image Studies, 7(1), 188–195. Retrieved from https://imaginationsjournal.ca/index.php/imaginations/article/view/29348
License
This work by
https://journals.library.ualberta.ca/imaginations
is licensed under a  
Creative Commons 4.0 International License
 although certain works referenced herein may be separately licensed, or the author has exercised their right to fair dealing under the Canadian Copyright Act.