Technologies of Imagination: Locating the Cloud in Sweden's North
Abstract
Abstract | When in 2011 a world-leading IT company expressed the intention to locate its infrastructure in the Swedish city of Luleå, this announcement immediately triggered future scenarios and visions of a new industrial era, economic prosperity, and changing urban life. Such anticipation was supported and shaped by municipal planning and business-management activities that soon materialized in the form of building sites, regional development strategies, and new markets. Since the actual name and operations of the IT company were kept entirely secret, the planning and implementation of "Project Gold"—as the data centre project was called locally—was as much driven by collective imaginaries as by hard facts or past experiences. This article is based on an ethnographic study that followed the implementation of Facebook's first European data centre in Luleå. The paper analyzes different modes of data centre infrastructural (in)visibility and shows how imaginaries became influential both for implementing the cloud in Luleå and for shaping the anticipated time and space of "post-extractive modernity." More specifically, the paper focuses on socio-technical preconditions as well as concrete practices and styles—technologies of imagination—enabling those imaginaries.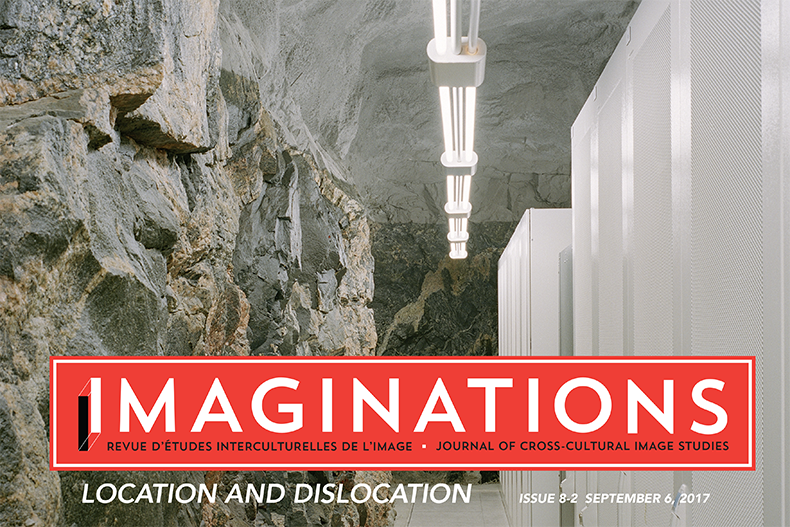 Downloads
How to Cite
Vonderau, A. (2018). Technologies of Imagination: Locating the Cloud in Sweden's North. Imaginations: Journal of Cross-Cultural Image Studies, 8(2), 8–21. https://doi.org/10.17742/IMAGE.LD.8.2.2
License
This work by
https://journals.library.ualberta.ca/imaginations
is licensed under a  
Creative Commons 4.0 International License
 although certain works referenced herein may be separately licensed, or the author has exercised their right to fair dealing under the Canadian Copyright Act.