Acknowledgments
Keywords:
Acknowledgments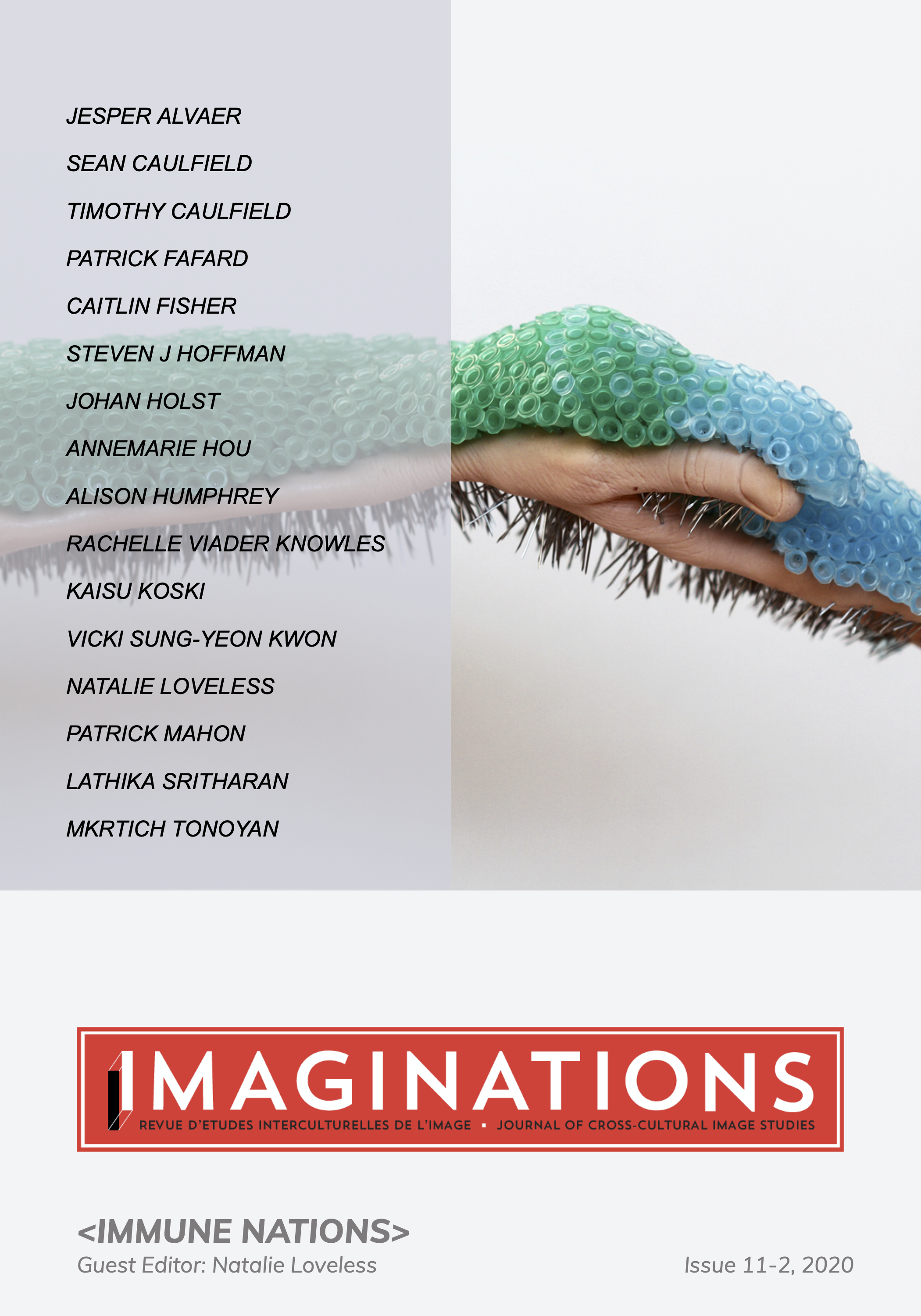 Downloads
How to Cite
Loveless, N. (2020). Acknowledgments. Imaginations: Journal of Cross-Cultural Image Studies, 11(2). Retrieved from https://imaginationsjournal.ca/index.php/imaginations/article/view/29511
License
This work by
https://journals.library.ualberta.ca/imaginations
is licensed under a  
Creative Commons 4.0 International License
 although certain works referenced herein may be separately licensed, or the author has exercised their right to fair dealing under the Canadian Copyright Act.