Activism in the Arts: I've Got U Under My Skin: AIDS & Classical Music
References
Jowitt, D. (1997). Meredith Monk. Johns Hopkins University Press.
Kramer, L. (1994). Reports from the holocaust : the story of an AIDS activist / Larry Kramer ; [foreword by Simon Watney]. (Updated and expanded.). St. Martin's Press.
Rudd, A., Taylor, D. (1992). Positive Women: Voices of Women Living with AIDS. Sumach Press.
Schulman, S. (2021). Let the record show: A political history of ACT UP New York, 1987-1993 (First ed.). Farrar, Straus and Giroux.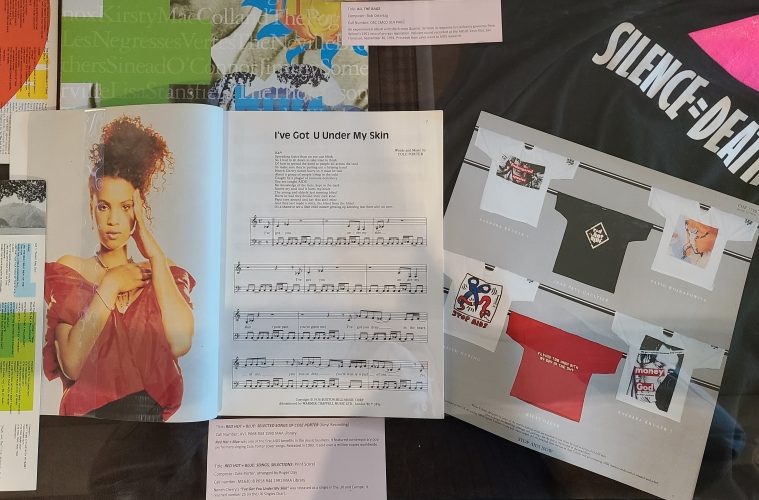 Downloads
How to Cite
Madill, K. (2022). Activism in the Arts: I've Got U Under My Skin: AIDS & Classical Music. Imaginations: Journal of Cross-Cultural Image Studies. https://doi.org/10.17742/IMAGE29674
License
Copyright (c) 2022 Kevin Madill
This work is licensed under a Creative Commons Attribution-NonCommercial-NoDerivatives 4.0 International License.
This work by
https://journals.library.ualberta.ca/imaginations
is licensed under a  
Creative Commons 4.0 International License
 although certain works referenced herein may be separately licensed, or the author has exercised their right to fair dealing under the Canadian Copyright Act.