Snapshots as History: The Black Archives Project
References
Auslander, Leora, "Reading German Jewry through Vernacular Photography: From the Kaiserreich to the Third Reich," Central European History, 48:3 (2015): 300–34.
Bunch, Lonnie G. et. al., Pictures with Purpose: Early Photographs from the National Museum of African American History and Culture. Giles 2019.
Calafato, Özge Baykan. Making the Modern Turkish Citizen: Vernacular Photography in the Early Republican Era, IB Tauris 2022.
Cherlise, Renata. Black Archives: A Photographic Celebration of Black Life. Ten Speed Press 2023.
Combs, Rhea and Deborah Willis, "American Families" Aperture, 233 (2018): 96–103.
Edwards, Elizabeth. "Photography and the Performance of History," Kronos 27:12(2001): 15–29.
Fox-Amato, Matthew, Exposing Slavery: Photography Human Bondage and the Birth of Modern Visual Politics in America, Oxford University Press 2019.
Ryzova, Lucie. "The Image sans Orientalism." Middle East Journal of Culture and Communication 8:2 (2015): 159–71.
Spence, Jo and Patricia Holland, Family Snaps: The Meaning of Domestic Photography. Virago 1991.
Phu, Thy, Warring Visions: Photography and Vietnam, Duke University Press 2022.
White Shane and Graham White. Stylin': African American Expressive Culture from Its Beginnings to the Zoot Suit. Cornell University Press 1998.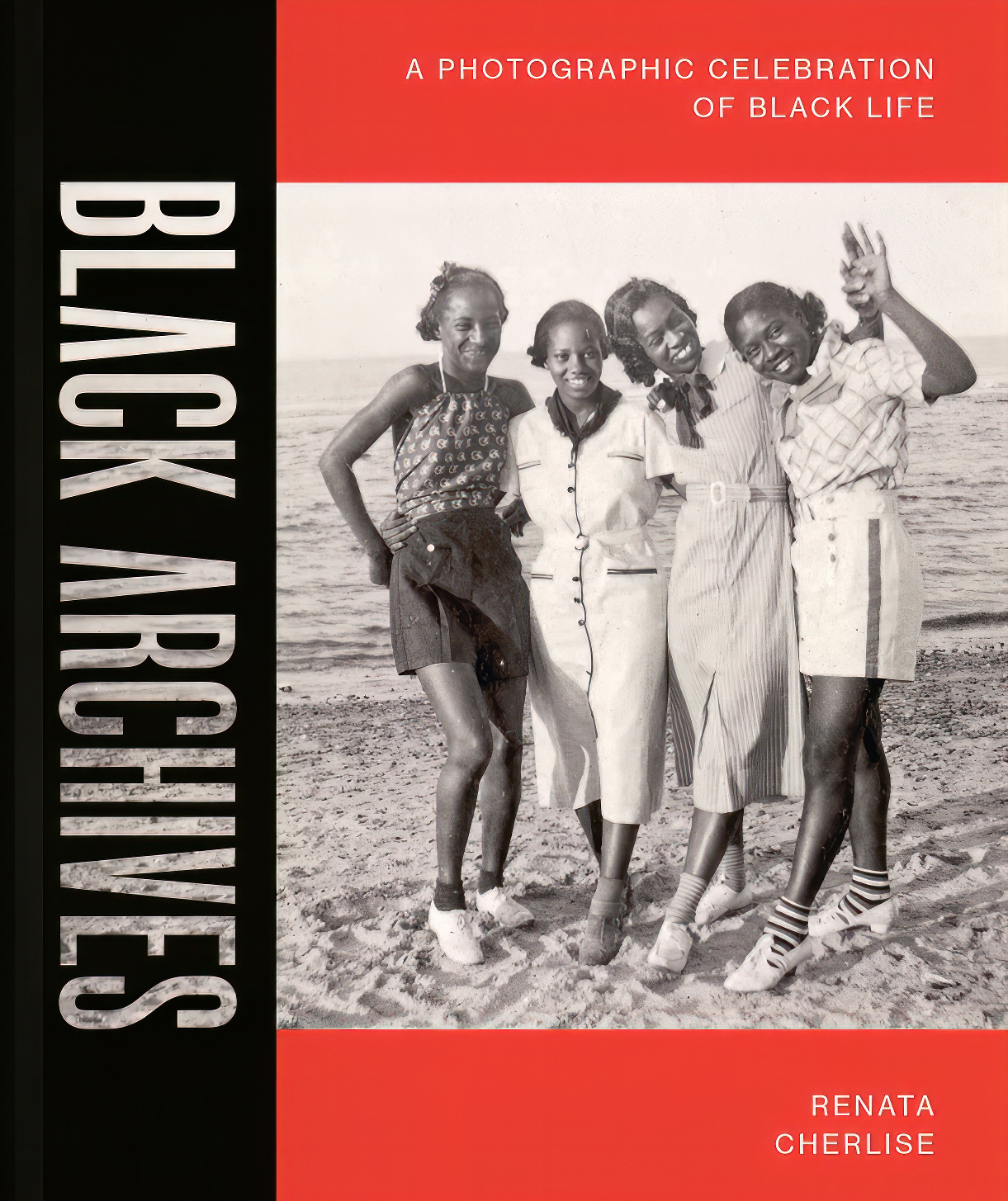 How to Cite
Halpern, R. (2023). Snapshots as History: The Black Archives Project. Imaginations: Journal of Cross-Cultural Image Studies. https://doi.org/10.17742/IMAGE29678
License
Copyright (c) 2022 Rick Halpern
This work is licensed under a Creative Commons Attribution-NonCommercial-NoDerivatives 4.0 International License.
This work by
https://journals.library.ualberta.ca/imaginations
is licensed under a  
Creative Commons 4.0 International License
 although certain works referenced herein may be separately licensed, or the author has exercised their right to fair dealing under the Canadian Copyright Act.