Toxic Domestication in Alberta, or How to Read a Canadian Landscape
References
Press Release of the Maskwacis Cree Chiefs, May 31, 2021, published in https://www.samsoncree.com/wp-content/uploads/2021/06/volume7issue42.pdf
Clearing the Plains: Disease, Politics of Starvation and the Loss of Aboriginal Life, James Daschuk, 2013, University of Regina Press.
Coulthard, G. Red Skin White Masks: Rejecting the Colonial Politics of Recognition, University of Minnesota Press, 2014.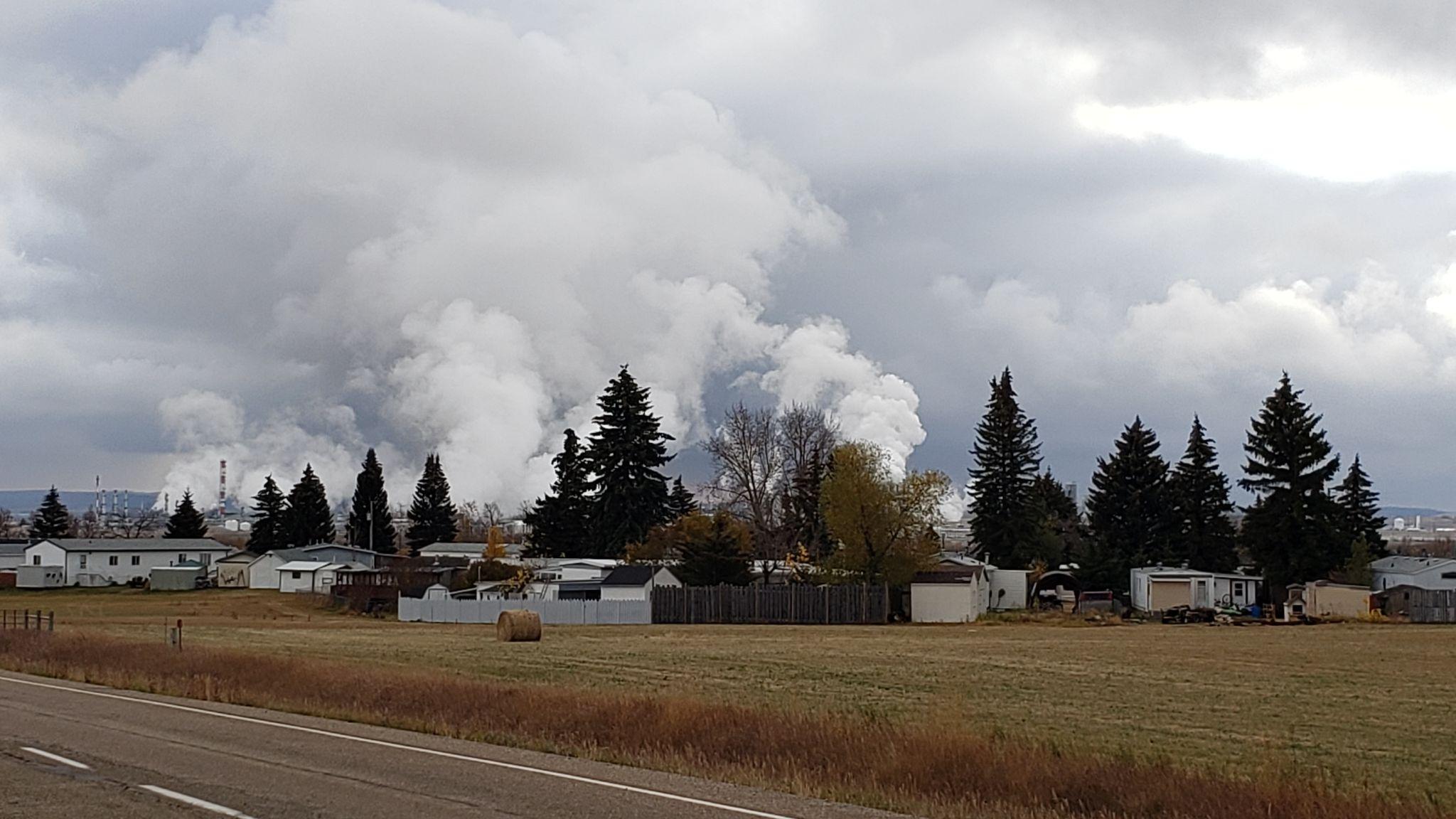 How to Cite
Wirsig, K. (2023). Toxic Domestication in Alberta, or How to Read a Canadian Landscape. Imaginations: Journal of Cross-Cultural Image Studies. https://doi.org/10.17742/IMAGE29681
License
Copyright (c) 2022 Karen Wirsig
This work is licensed under a Creative Commons Attribution-NonCommercial-NoDerivatives 4.0 International License.
This work by
https://journals.library.ualberta.ca/imaginations
is licensed under a  
Creative Commons 4.0 International License
 although certain works referenced herein may be separately licensed, or the author has exercised their right to fair dealing under the Canadian Copyright Act.